St. Lucia Citizenship by Investment Program
St. Lucia citizenship by investment program was founded in 2016, after inheriting years of experiences from the other Caribbean countries which offer Citizenship by Investment programs. It has been designed to use the best practices and tailored to be the most efficient program for the foreign investors. In return, it allows applicants to obtain permanent legal citizenship and a second passport within 3 to 4 months. Citizenship by investment in Saint Lucia is offered through three options. Non-refundable contribution under the National Economic Fund (NEF) Real Estate investment in an one of approved projects under Saint Lucia Citizenship by Investment Unit Government Bonds
Which Family Members Can Be Added in the Same St. Lucia Citizenship by Investment Application?
Spouse.

Children dependents under the age of 30.

Parents dependents above the age of 55.

Unmarried siblings of the main applicant who is below 18 years old.
St. Lucia Overview
St. Lucia is an island of royal hill beauty, known for the famous location of Patton and the only real drive in the world with these volcanic features.
Saint Lucia Passport Benefits
The St. Lucia Citizenship Program does not ban any nationality from applying for a St. Lucia passport. Similarly, for this, the applicant does not need to take any language test, nor do they need residence or visit in the country. Saint Lucia passport holders can vote, buy property, and live and work in the country.
Visa-free access to 144 countries, including the UK & the Schengen Zone.

Citizenship inherited by the newborn.

Allows dual citizenship.

Easy access to the United States and Canada.

Permanent residence status.

No tax levied on non-residents.
Real Estate Investment
Applicants must invest in a government-approved real estate project in St. Lucia for at least US $300,000. The investor must hold the property for at least 5 years before granting citizenship. Besides, you can only resell these properties under the property investment program after five years from acquiring the citizenship.
Single applicant

US $30,000

Main applicant and spouse

US $45,000

Dependent 18 years or above

US $10,000 per applicant

Dependent 17 years and below

US $5,000 per applicant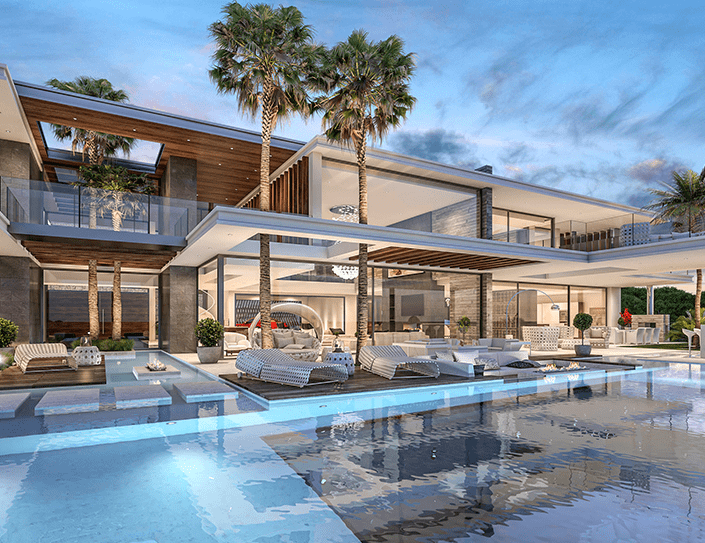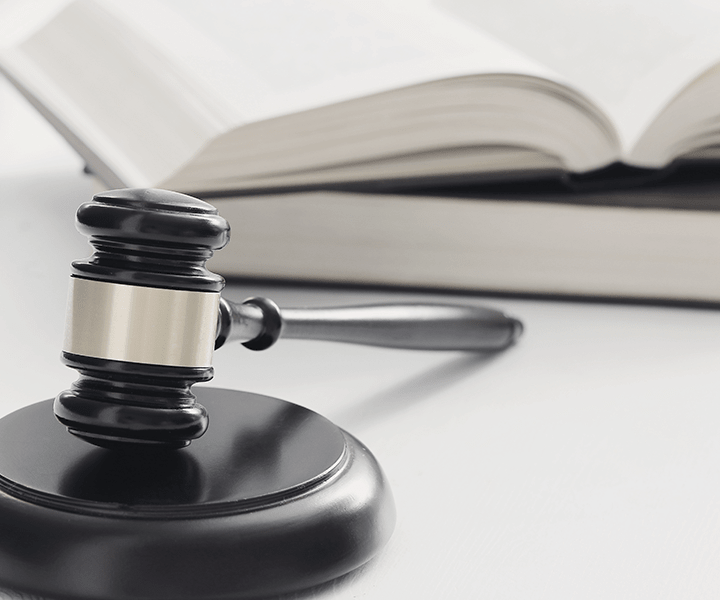 Government bonds
The applicant can also meet the citizenship criteria by investing by purchasing government bonds in the name of the applicant. These bonds must be held by the inverter for at least five years. There is no interest in bonds during this time, so only the actual amount of the purchase is recoverable. The following investments are required to meet the standards.
One applicant

US $500,000

The applicant with spouse

US $535,000

Spouse and an applicant with up to two other qualifying dependents

US $550,000

Depending on each additional qualification

US $25,000

Non-refundable administration fee

US $50,000
COVID 19 Relief Bond
In the wake of the COVID-19 epidemic, St. Lucia has developed a unique COVID-19 relief bond, requiring an investment of at least US $ 250,000, which will only be available until December 31, 2020. ۔The bond offers no interest to investors, and applicants are required to hold the bond for at least five years to seven years depending on the number of eligible dependents. There is no processing fee, but there is a US $30,000 administrative fee that the investor needs to pay once the citizenship application is approved.
Single applicant

$250,000 for five years.

Applicant and one dependent

$250,000 for six years.

Between the applicant and 2 to 4 dependents

$250,000 for seven years.

Between the applicant and 2 to 4 dependents

$300,000 for five years.

Additional dependencies (up to 4 in total)

$15,000 each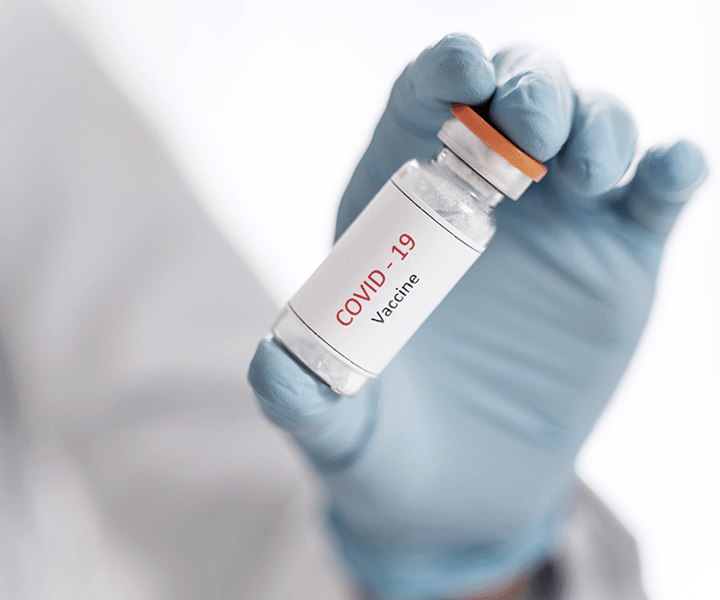 Additional fees for St. Lucia citizenship options
Application and registration fee per applicant

US $750

Applicant processing fee

US $2,000

Processing fee for each dependent

US $1000

Processing for spouse

US $1000

Due diligence for applicant

US $7,500

Due diligence for spouse

US $5,000

Due diligence

US $5,000 for dependents over 16 years.
St. Lucia Visa Free Countries
Over the past number of years, the St. Lucian government has been successfully working on expanding its list of Visa-free countries.
How to Qualify for St. Lucia citizenship?
18 years old is the least age for one to acquire the St Lucia passport.

There should be no criminal record.

Must prove the source of funds for investment.

Dependent children under 30 years of age.

Dependent Parents over the age of 55 years.

Single siblings below 18 years of age.

Mandatory due diligence check is required to obtain approval.
Book a Free Consultation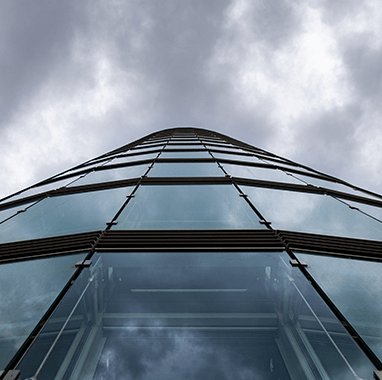 Book a Free Consultation with Our Expert Advisors Today!
Fill out the form and our Expert Advisor will reach out to you.
How to apply and get a St. Lucia Passport?
Level Immigration is an international marketing agent tasked with promoting and providing full services for St Lucia Citizenship by investment program. Some of our responsibilities include: Our specialized team will work with you to collect, translate and notarize the required documents, while ensuring all documents adhere to Saint Lucia government's requirements.

The notarized documents will be submitted together with the due diligence and processing fees to the government of Saint Lucia.

The application process will start; due diligence will be performed.

Once the initial approval is secured, Saint Lucia government will send a letter requesting the remaining funds.

The applicant can make the investment for the chosen program.

The applicant gets a Certificate of Naturalization indicating that he is now a citizen of St. Lucia.

Your Level Immigration advisor applies for your Saint Lucia passport and delivers it to you.
Book a Free Consultation
Key Benefits Of Alternative Residency Or Citizenship