Portugal Golden Visa Program
Portugal Golden visa was established in 2012 offering non-EU / EEA applicants and their families residency permits in exchange for an investment of 5 years in Portugal country. Applicants have two options - they can invest either EUR 500,000 in real estate or EUR 350,000 in renovated real estate. This is an attractive program available because investors do not need to be based in Portugal. Applicants and their families are required to stay in the country for at least two weeks every two years. Applicant Visas should be renewed every two years. To apply for citizenship, applicants will need to demonstrate a solid relationship with Portugal and pass a basic language test.
Which Family Members Can Be Added in the Same Portugal Golden Visa Application?
Spouse

Children under the age of 18.

Children 18 and older that are dependent and studying full or part-time.

Parents aged 66 and over.
Portugal Overview
Portugal is one of the oldest countries in Europe, known for its sun-drenched beaches, rich culture, ancient vineyards, historic villages, and impressive architecture.
Portugal Golden Visa Benefits
Applicants can live, work, and study in Portugal.

The right to apply for Portugal citizenship after 5 years.

Immovable property that generates profit in rent.

Visa-free access to all Schengen countries.

Allows dependents of a legal family to obtain a residence permit.

A Flexibility to maintain a residence in the country without the need for housing.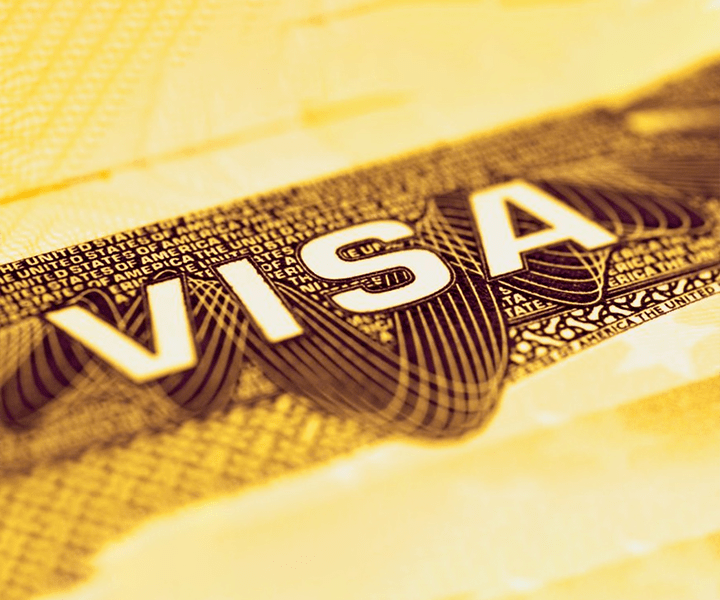 Portugal Golden Visa Cost
Real Estate Investment

€500,000 or €350,000 for properties requiring renovation

Official fee per Golden Visa

€5324.60

Renewal fee

€2666.30

Processing fee €532.70 for the main applicant
€83.10 per family member
Portuguese citizenship and passport
According to the KOF Globalization Index, Portuguese Golden visa citizens enjoy a high standard of living, ranking as the 12th most globalized country in the world. Its real estate market is booming and the country's political climate is stable thanks to the generosity of taxes. To qualify for Portuguese citizenship and a passport, applicants must demonstrate relations with the country and pass a basic language test.
Portugal Visa-free Countries
Over the past number of years, the Portugal government has been successfully working on expanding its list of Visa-free countries.
How to Qualify for the Portugal Golden Visa?
Investors must be citizens of a third country - in other words, not Portuguese or EU / EFTA citizens.

Applicants must not have a criminal record.

The investment needs to be maintained for at least five years.

Spend at least seven days in Portugal during the first year, followed by at least 14 days every two years.
Book a Free Consultation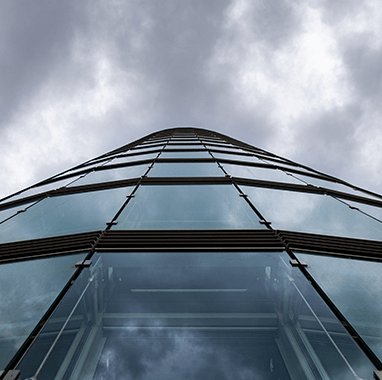 Book a Free Consultation with Our Expert Advisors Today!
Fill out the form and our Expert Advisor will reach out to you.
Key Benefits Of Alternative Residency Or Citizenship