Turkey Citizenship by Investment Program
Established in 2017, Turkish Citizenship by investment program provides the fastest and easiest way to secure a second passport through an investment scheme. After initially setting the investment threshold at $1,000,000, the Turkey government reduced it to $250,000 in 2019 to make the CBI more attractive, and then issued a decision in April 2022 to raise the minimum real estate investment value to US $400,000. The application process is straightforward, and you can become proud of a Turkey passport in just two months. There are a lot of investment options, including $400,000 in real estate (updated by government in 2022), $500,000 in cash in a Turkish bank, cash in the purchase of $500,000 government bonds, or the creation of 50 jobs in Turkey. There are only a few straightforward steps required to obtain and get a residence permit in the country, which takes a maximum of 60 days. The investor, along with his spouse and children under the age of 18, benefits from Turkey citizenship by investment program.
Which Family Members Can Be Added in the Same Turkey Citizenship by Investment Application?
Spouse.

Children under the age of 18.

Children over the age of 18 only obtain Turkish citizenship if they have a disability or require care.
Turkey Overview
Located between Europe and Asia, Turkey is a land of natural beauty, cultural richness, and economic promise. In recent years, it has become an important destination not only for millions of tourists but also for those seeking a second passport. As the world's 16th largest economy, Turkey has a vibrant population. Turkey is a member of NATO and G20 and is applying to join the European Union.
Visa-free access to 111 countries around the world, including Japan, South Korea, Hong Kong, and Singapore.

Easy access to the US E-2 visa scheme, which allows Turkish citizens to relocate to the United States to set up their own business.

No need for residency means you can secure Turkish citizenship remotely.

Turkish citizenship is for life and hereditary life because children under the age of 18 automatically become Turkish citizens.

Free medical services are available to all Turkish citizens.

Free school and university education.
Turkish citizenship through government investment
It is also possible to either deposit $500,000 in a Turkish bank for three years or to buy government bonds at the same rate and hold them for three years. Under the guidance of the Ministry of Industry and Technology, you can also invest up to $ 500,000 in fixed assets.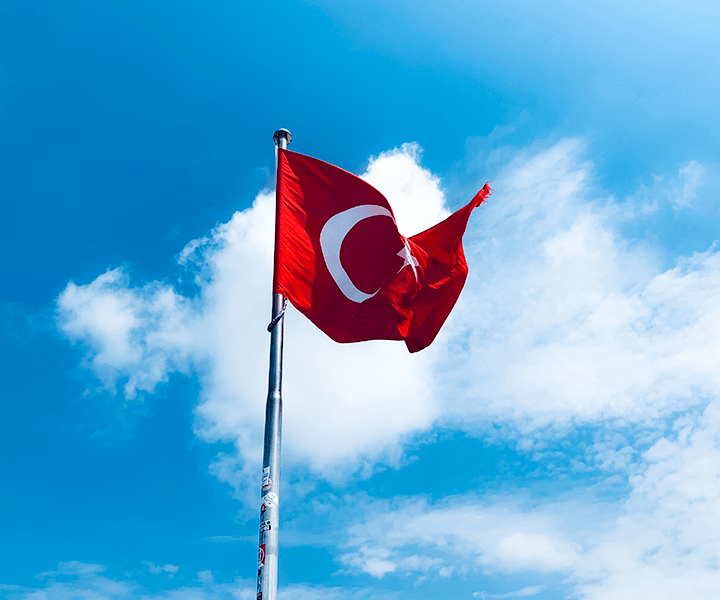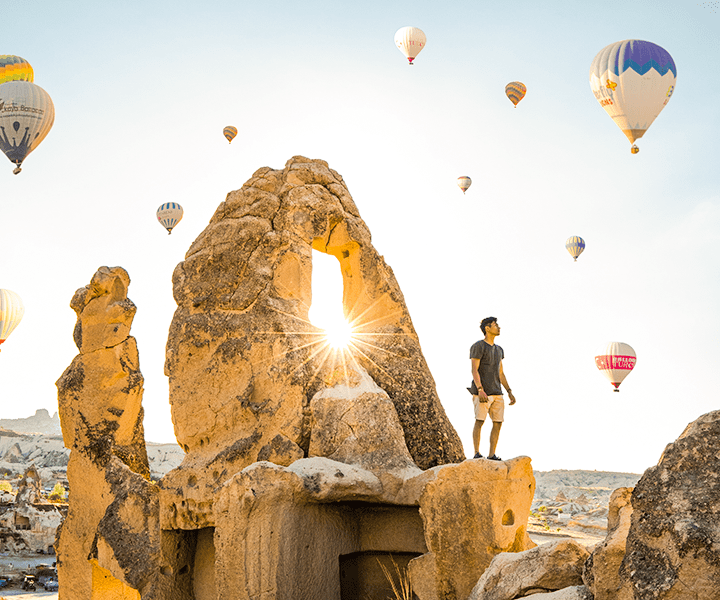 Turkish citizenship through job creation
Following the rule from the ministry of labor and social security, an investor can acquire dual citizenship by creating job opportunities for more than 50 local people in Turkey. To become a Turkey citizen, you must create a job opportunity for at least 50 local people in Turkey. The ministry of labor and social security allows the investors to set out companies in the Turkey soils to create more job opportunities in the country in exchange for Turkey citizenship.
Turkey citizenship by investment cost
Real Estate

US $400,000

Governmental Investment

US $500,000

Company Setup

Create 50 Jobs for Turkish Citizens
Turkey Visa Free Countries
Over the past several years, the government of Turkey has been successfully working on expanding its list of Visa-free countries. For now, holders of a Turkish passport have Visa-free access to 111 countries.
How to Qualify for Turkey citizenship?
In conclusion, the application of the Turkey citizenship program is a guarantee and an easy way to obtain a second passport and become a Turkey resident. The application process is simple and straightforward to any individual interested provided you're above 18 years of age. The advantage of becoming a citizen in Turkey includes growing the individual assets as well as the economy of the country. The program is done openly and any individual can be beneficial.
Applicants must be above 18 years to be eligible.

Applicants must not have a criminal record.

The applicant must be in good health.

The applicant must have a stable and continuous source of income.
Book a Free Consultation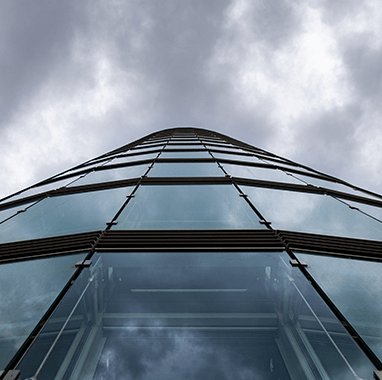 Book a Free Consultation with Our Expert Advisors Today!
Fill out the form and our Expert Advisor will reach out to you.
Key Benefits Of Alternative Residency Or Citizenship