Montenegro Citizenship by Investment Program
Montenegro Citizenship by investment program started in 2019, offering citizens less expensive options than other European countries. However, unlike other CBI powers, Montenegro is not yet part of the European Union, although it is expected to change in 2025. Nevertheless, the country is a member of NATO, and citizens can enjoy visa-free travel in more than 124 countries. The E-2 agreement program allows Montenegrin residents to live and work in the United States. In addition to offering affordable citizenship, the processing is also quite fast, and accommodation is obtained in just three weeks, while citizenship approval is obtained in six months. Applicants for this program are required to invest either EUR 250,000 in government-approved property in the North or EUR 450,000 in the South. Investors also need to donate EUR 100,000 to the Montenegrin government. Applicants do not need to live in Montenegro to maintain their citizenship. Families need to spend five days in the country in just five years.
Which Family Members Can Be Added in the Same Montenegro Citizenship by Investment Application?
Spouse.

Children under the age of 26 that are financially dependent on you.

Parents and grandparents over the age of 65.
Montenegro Overview
Montenegro may be small, but it has a big heart with friendly, hospitable people, charming mountain ranges, and charming beaches.
Montenegro Passport Benefits
Applicants and their dependents can travel visa-free (or with visa-on-arrival) to more than 124 countries around the world.

Investors have the right to live permanently in Montenegro, but they are not bound by it.

No language test is required to own a Montenegro passport.

Citizenship processing is very fast, it only takes six months.

Montenegro is a candidate for EU membership.
Montenegro citizenship by investment cost
Real Estate Investmentin the northern region €250,000
in the southern region €450,000
Government donation

€100,000

Application fees€15,000 for a single applicant
€10,000 per dependent for up to 4 dependents
€50,000 per dependent for the fifth dependent and more
Due diligence fees€7,000 for a single applicant
€10,000 for a family up to 4 persons
€1,500 for the fifth and next dependent, per person
Montenegro Visa Free Countries
Over the past number of years, the Montenegrin government has been successfully working on expanding its list of Visa-free countries.
How to Qualify for Montenegro citizenship?
Applicants must be 18 years old and above to apply.

Investors must be a third-country national – not an EU/EFTA citizen.

Applicants must have no criminal record as well as no sanctions or bans on entry to specific countries, including those in the EU, the UK, the USA, or Canada.

Investors must have a continuous flow of cash history.

Applicants must be in good health to acquire a Montenegro passport.
Book a Free Consultation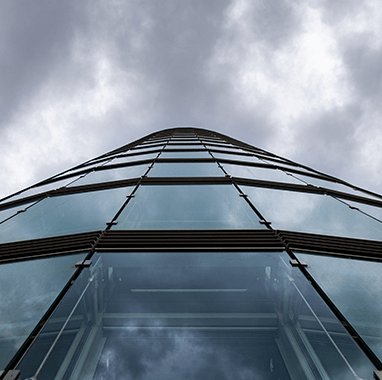 Book a Free Consultation with Our Expert Advisors Today!
Fill out the form and our Expert Advisor will reach out to you.
Key Benefits Of Alternative Residency Or Citizenship