Cyprus Citizenship by Investment Program
Cyprus' Citizenship by Investment Program was established in 2016 to attract foreign direct investment from high net worth individuals. It offers the fastest way to obtain EU citizenship, taking only six to eight months to process an application. Besides, applicants are not required to reside in the country at all. To apply for citizenship, investors need to buy property in Cyprus for at least € 2,000,000 and contribute € 150,000 in government funds. After five years, applicants can reduce their property investment to € 500,000, which needs to be maintained indefinitely.
Which Family Members Can Be Added in the Same Cyprus Citizenship by Investment Application?
Spouse.

Children under the age of 18.

Children between the ages of 18 and 28 that are financially dependent on the applicant and studying full-time.

Parents, provided they own a private residence of at least €500,000.
Cyprus Overview
Cyprus is a wonderful island with long, white beaches, warm and friendly people, delicious food, and even some ancient traditions. The archeological sites in the country form fantastic sceneries enticing more people to acquire the Cyprus passport.
Visa-free travel to more than 170 countries around the world.

Citizenship is acquired after a maximum of 8 months.

Investors have the right to work and live permanently in Cyprus as well as in any other EU country.

Family members can also obtain passports, and citizenship can be passed onto future generations.

Applicants do not have to live in Cyprus, and only one visit is required to provide biometrics.

An attractive tax government and a thriving economy.

Applicants acquire the right to invest in more countries within Schengen areas.

Applicants acquire the right to study in any country within the Schengen region.
Cyprus citizenship by investment cost
Processing fee€2,000 per adult
€80 per child under 18 years
Real Estate Investment

€2,000,000

Government support€75,000 to the Research and Development Fund
€75,000 to the Land Development Organization
Legal fees

€40,000
Cyprus Visa Free Countries
Over the past several years, the government of Cyprus has been successfully working on expanding its list of Visa-free countries. For now, holders of a Cypriot passport have Visa-free access to 174 countries.
How to Qualify for Cyprus citizenship?
Applicants must be beyond 18years.

Investors must be citizens of a third country - not EU / EFTA.

Applicants must not have a criminal record.

Investors and their families should agree to submit biometric data.

Applicants must be registered as residents of Cyprus for at least 6 months (although this does not mean that they need to reside in the country physically).
Book a Free Consultation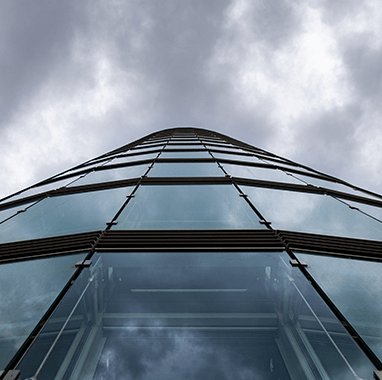 Book a Free Consultation with Our Expert Advisors Today!
Fill out the form and our Expert Advisor will reach out to you.
Key Benefits Of Alternative Residency Or Citizenship