Malta Residency Program
The Malta Residence and Visa Program (MRVP) was launched in August 2015. This allows non-EU foreign investors to obtain legal residency for European residents immediately and legally through the Malta Residency program. Applicants and their families can stay in the country and travel freely in all Schengen countries. The program requires investors to contribute EUR 30,000 to the Maltese government and make a qualifying investment in a country with at least EUR 250,000. Applicants must also purchase real estate for at least EUR 320,000 (or EUR 270,000 if the property is in the south-west) or at least EUR 12,000 in Malta (or € 10,000 per year if the rent is in Gozo or the south of Malta). Investors can apply for long-term housing status and naturalization as a Maltese citizen after five years on the condition that they will not leave the country for more than six months.
Which Family Members Can Be Added in the Same Malta Residency Application?
Spouse or de facto partner.

Children under the age of 18.

Unmarried children between the ages of 18 and 26.

Parents and grandparents aged 55 and over.
Malta Overview
Malta is a small peninsula with a history of friendly locals, medieval castles, fossilized rocks, magnificent beaches, warm seas, and fascinating history.
Malta Residency Benefits
Applicants and their dependents receive a lifetime visa-free travel to the Schengen area.

Investors have the right to live, settle, and stay in Malta indefinitely.

Applicants can live, work and study in Malta indefinitely.

A residence card as well as a certificate that is valid for life.

Investors can avail of tax benefits under the Global Housing Program.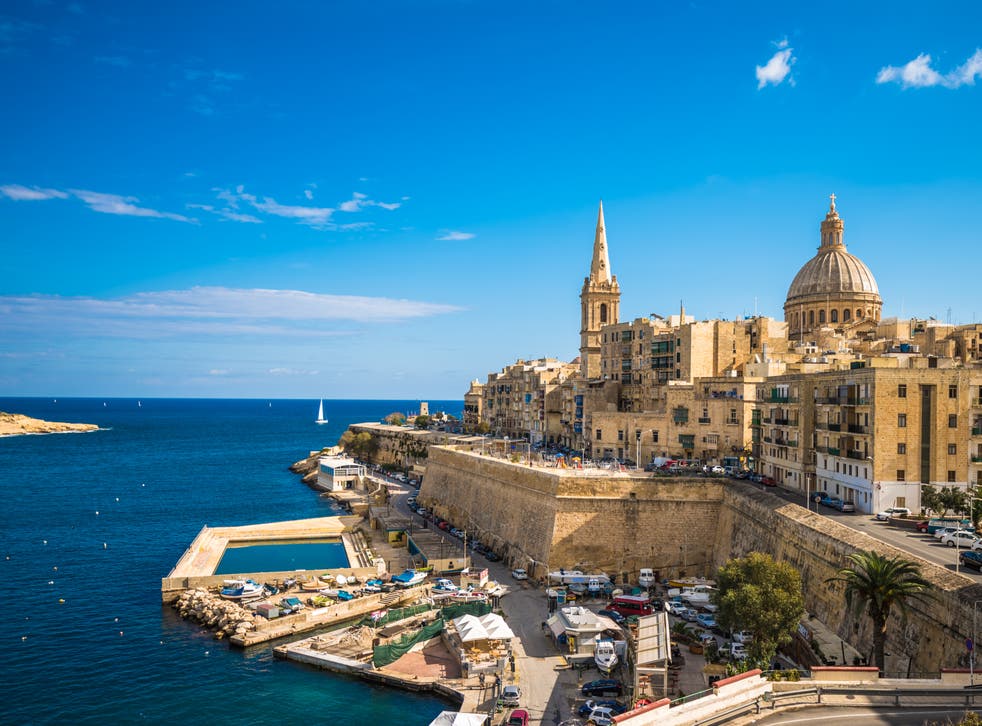 Malta Residency Cost
Cooperation with the Government of Malta

€30,000

Real Estate Investment

€320,000 (€270,000 if located in Gozo or the South of Malta)

Leasing option of Gozo or Malta

Annual rent of €12,000 (€10,000 if located in Gozo or the South of Malta)

Qualifying Investment

€250,000
Maltese citizenship and passport
According to the World Risk Report, Malta is the second safest country in the world, and it offers its citizens first-class health services, a higher education system, and a better climate. Fitch ranks it among the world's fastest-growing economies. It is politically and economically stable and provides investors with excellent business opportunities. Applicants can apply for Maltese citizenship after five years as long-term residency and to be natural on the condition that they do not leave the country for a total of more than six months. It is also possible to become a citizen through investment. Malta's Residency grants dual citizenship to an individual who invests EUR 320000 of their money to the government. The Malta passport bearer in return enjoys the right of legal citizenship in the country including free visa travel access.
Malta Visa Free Countries
Over the past number of years, the Maltese government has been successfully working on expanding its list of Visa-free countries.
How to Qualify for the Malta Residency?
Applicants beyond 18 years.

Investors must be citizens of a third country - not EU / EFTA.

Applicants must not have a criminal record.

Investors must have a certificate of good health from a reputable healthcare system.

Applicants must have a stable and permanent source of income from outside Malta that is more than EUR 100,000 per year or more than ،EUR 500,000 globally.

Investors should have access to adequate health insurance
Book a Free Consultation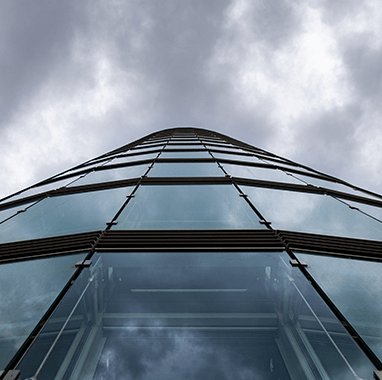 Book a Free Consultation with Our Expert Advisors Today!
Fill out the form and our Expert Advisor will reach out to you.
Key Benefits Of Alternative Residency Or Citizenship