Spain Golden Visa Program
In an attempt to boost the country's economy, the Spanish government launched its Golden Visa Program in 2013. By investing €500,000 or more in real estate that can be leased for revenue, foreign investors can now secure residency for themselves and their families. The Spanish residency permit is issued for a period of two years and can be extended for a period of five years. The Spanish Government does not necessitate Golden Visa owners to live in Spain and all members of the family will be able to travel in the Schengen Region without any other visa application. The invention of the new technology has promoted the Golden Visa program. You can renew your residency permit online from anywhere in the world only if you adequately meet all of the qualifications. After 5 years, as a golden visa holder, you can apply for a permanent residency permit, but you will be required to have lived in Spain for a least 6 months each year. After ten years, you can apply for the Spanish citizenship.
Which Family Members Can Be Added in the Same Spain Golden Visa Application?
Spouse.

Children below the age of 18.

Parents (Must be financially dependent on the main applicant).
Spain Overview
There is a lot to give in the fine-looking country of Spain, including interesting historical sites, spectacular mountain views, gorgeous beaches and sophisticated towns with its capital city being Madrid. The Spanish government is a constitutional Monarchy with a population of more than 47million people who speak Spanish, the national language. Spain covers a total area of 505,990 square kilometers which is adequate for more accommodations and investments. Spain's currency is Euro.
Benefits of a Spain Golden Visa
Applicants can live, work and study in Spain.

You're allowed to apply for Spanish citizenship after 10 years.

Beneficial real estate investments that generate rental returns.

Visa unrestricted access to all Schengen Countries.

Authorizes legitimate family dependents to obtain residency permit.

Flexibility to keep up the residency without the need to reside in the country.

The Spain passport ranks as the 3rd strongest passport globally in terms of visa-free travel to more than 190 countries.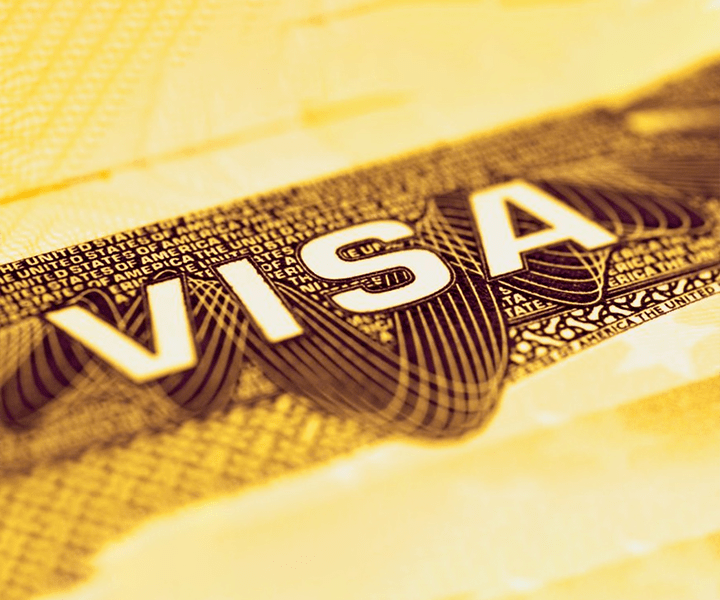 Spain Golden Visa Cost
Real Estate Investment

€500,000

Family Application Fee

€8,000

Government Processing Fee

€70

Conveyance Fees

1.0% of the total property price
Spain Citizenship and Passport
Citizens of Spain enjoy huge benefits and enticing perks making the Spanish passport one of the most valuable in the world. The Spain passport is the 4th strongest passport on the planet. This is in terms of visa-free travel to up to 188 countries. To qualify for Spanish citizenship and a passport, applicants must spend at least six months annually in the country for a period of ten years.
Spain Visa Free Countries
Over the past number of years, the Spain government has been successfully working on expanding its list of Visa-free countries.
How to Qualify for the Spain Golden Visa?
Investors must be 18 years old and above to apply.

Applicants should have no past visa rejection or rejection of entry to any EU country.

Applicants must have no criminal record in Spain or any country formerly resided.

Investors must provide comprehensive bank statements offering financial resources to support residency in Spain.

All members of the family must have health insurance from an permitted insurance benefactor in Spain for the period of their stay in the country.
Book a Free Consultation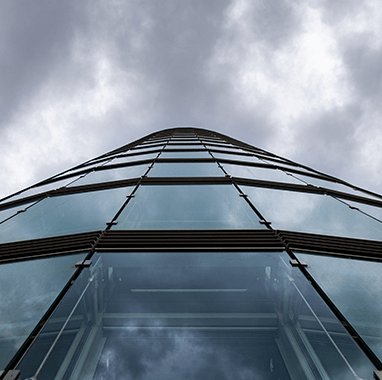 Book a Free Consultation with Our Expert Advisors Today!
Fill out the form and our Expert Advisor will reach out to you.
Key Benefits Of Alternative Residency Or Citizenship