Cyprus Golden Visa Program
Fast Track Cyprus Permanent Residence Permit was launched in 2013 to attract foreign direct investment by issuing investors with Cyprus Golden Visas. By investing in property on the island, foreign nationals can obtain Permanent Residence Permits (PRPs) without the lengthy process required for general immigration. By creating the fastest and easiest investor program in Europe, permits can be obtained in just two months. Applicants must purchase a new building property for a minimum value of build EUR 300,000 VAT included, which can be rented to provide income. Investors are also required to deposit at least EUR 30,000 in Cyprus Bank, which will be held in the form of bonds for three years. An additional EUR 5,000 per deposit is required. Investors do not have to stay in the country permanently for Cyprus, and the permit can be maintained by visiting at least once every two years. However, applicants wishing to apply for citizenship must reside in Cyprus for at least seven years and spend a full 365 days in the country before applying.
Which Family Members Can Be Added in the Same Cyprus Golden Visa Application?
Spouse

Children under the age of 18.

Unmarried children between the ages of 18 and 25 that are financially dependent on the investor and have a minimum of six months remaining study.

Parents and parents in law.
Cyprus Overview
Known as the "Jewel of the Mediterranean", Cyprus is known for its welcoming inhabitants, Adelaide weather, sunny beaches, friendly people and stunning landscapes.
Cyprus Golden Visa Benefits
Investors have the right to stay, settle, and live in Cyprus.

Investors do not need to reside in the country permanently.

Permanent residence processing is very fast, only takes two months.

Taxation is low, and Cyprus has international taxation agreements.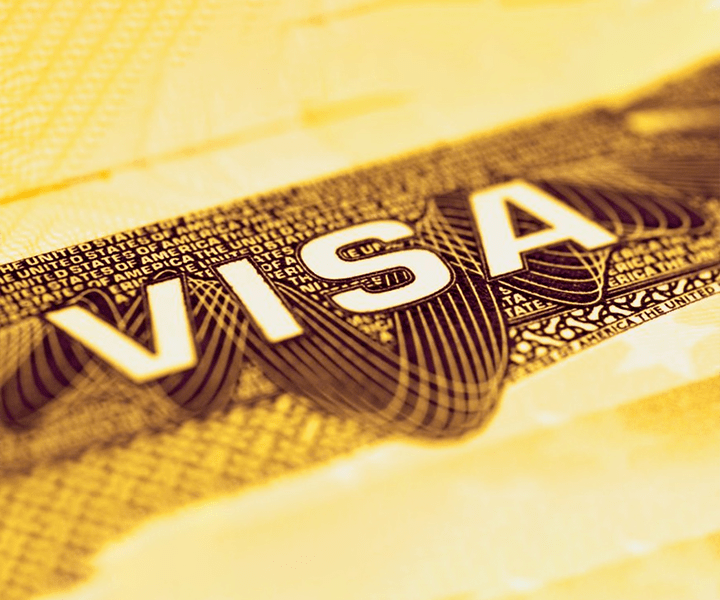 Cyprus Golden Visa Cost
Application fee

€500

Real Estate Investment

€300,000

Value-added Tax (VAT) 5% (for first purchased property used for personal use)
19% (for property not purchased for personal use)
Qualifying Investment

€30,000 (plus €5,000 per dependent)
Cyprus citizenship and passport
Citizens of Cyprus enjoy the best benefits. In the Mediterranean part of the European Union, the country enjoys the warmest weather, and the locals are friendly and speak English. It has excellent infrastructure and a high-quality educational institution and health facilities. It also offers a favorable tax system, and investors can take advantage of a growing economy and better business opportunities. Permanent resident applicants can apply for citizenship after seven years on the condition that they reside in Cyprus and spend a full 365 days in the country before applying for citizenship.
Cyprus Visa-free Countries
Over the past several years, the government of Cyprus has been successfully working on expanding its list of Visa-free countries. For now, holders of a Cypriot passport have Visa-free access to 174 countries.
How to Qualify for the Cyprus Golden Visa?
The required age for the applicants is 18 years old or older.

Investors must be citizens of a third country - not EU / EFTA.

Applicants must not have a criminal record and the property should not be frozen by the EU as a result of sanctions.

Applicants must have an annual income of at least 30,000 (plus EUR 5,000 per dependent) from outside Cyprus.

Investors should have access to adequate health insurance.
Book a Free Consultation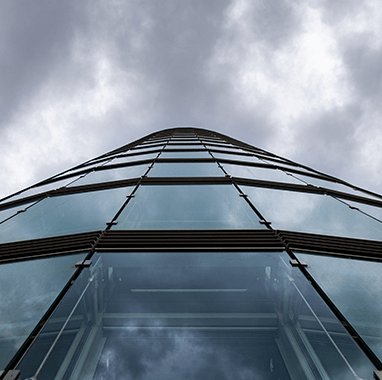 Book a Free Consultation with Our Expert Advisors Today!
Fill out the form and our Expert Advisor will reach out to you.
Key Benefits Of Alternative Residency Or Citizenship