Greece Golden Visa Program
The Greece government launched its Golden Visa program in 2013. Between January and June 2020, more than 22,500 residence permits were issued to non-EU and non-EEA investors and their families investing in at least EUR 250,000 worth of property. Greek Golden allows visa holders to stay in Greece and travel freely within the EU and Schengen for five years as long as they retain investment property. Holders do not have to stay in Greece because renewal is possible online. During the application process, investors only need to travel to Greece once to set up a proxy with a personal signature. Investors wishing to apply for a Greek passport must reside in Greece for at least seven years.
Which Family Members Receive Automatic Residency Permit Along with the Investor?
Spouse

Children of both spouses below the age of 21.

Dependent parents and parents in law.
Greece Overview
Greece is famous for its ancient land-breaking civilization, amazing landscapes, and Mediterranean food. Greece, located between Africa, Asia, and Europe, is one of the most attractive European countries for migrants. The theaters and historical sites in Greece promote their cultural heritage among the tourists and Greece inhabitants. Many islands with magnificent beaches and ancient sites make up one-fifth of its total area. The Greece Golden Visa Program offers all the benefits of EU Schengen residence with one of the lowest investment requirements.
Greek Golden Visa Benefits
Oportunity to have high return from a vibrant real estate market.

Visa-free access to all Schengen countries.

Get access to all major European cities within one to four hours.

Automatic accommodation for children up to 21 years old.

The right to apply for Greek citizenship after seven years of residence.

Golden Visa applications require only one trip to Greece.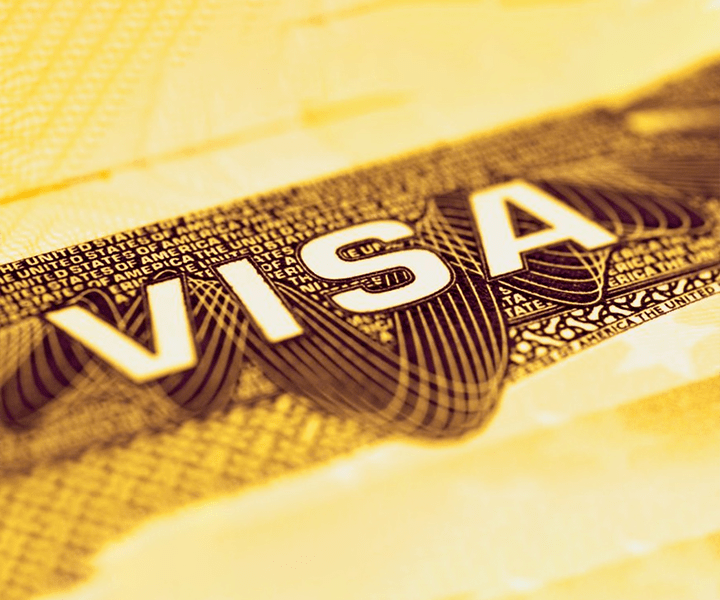 Greece Golden Visa Cost
Real Estate Investment

€250,000

Taxes, legal fees, and more About 6.4% in administration costs Property value

€16,000

Golden Visa Stamps

€2000 for each applicant and the main investor

Property background check

€250 plus 24 ٪ VAT

Real Estate Purchase Agreement

€1000

Residential application fee

€300 plus 24% VAT for the main investor and every other applicant

Applicants can expect additional costs up to 8-10% of the value of the property.
Greek citizenship and passport
Only fellow investors residing in Greece can apply for citizenship after seven years of doing so. Once they become Greek citizens with a Golden Visa, they can resell their property and enjoy all of the Greek passport holders' rights. The applicant also has to pass a Greek language test. The Greece Golden visa offers more benefits to the applicant after investing a minimum amount of about EUR 250,000. The visa grants permission to live, work, and study in the Greece region as well as access to the European Schengen region. The application process is direct and straightforward and can be done online without the individual going to Greece for application.
Greece Visa-free Countries
Over the past number of years, the Greece government has been successfully working on expanding its list of Visa-free countries.
How to Qualify for the Greece Golden Visa?
18 years and above is the age required during application.

Applicants must have a valid visa to Greece at the time of application.

Applicants must have a clear criminal record.

Applicants and their dependents must certify a document showing that their health is fit for travel.

Applicants must pass the required proficiency and fit and appropriate examination.

Applicants must provide proof of their ability to support their financial aid.

Any documents that support the request must be certified and translated into Greek.
Book a Free Consultation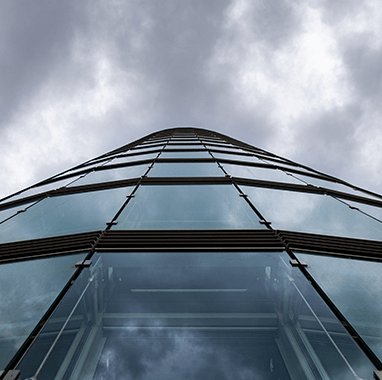 Book a Free Consultation with Our Expert Advisors Today!
Fill out the form and our Expert Advisor will reach out to you.
Key Benefits Of Alternative Residency Or Citizenship